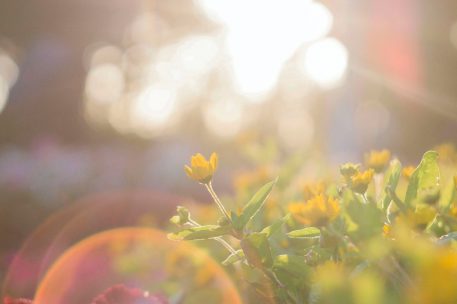 I hope that you are all well and enjoying the Spring weather.
It has been a really tough time for the Police Service over the last few months, so I feel it is appropriate to start with a thank you to all of the serving officers and police staff, who I am sure must have felt under attack from all sides at times. You have done an amazing job in the face of some enormous challenges recently and you should feel proud. British policing might not be perfect, but is still the best in the world, thanks to you and your work.
I recently saw an email from a young officer who said that they wanted to leave the Group Insurance Scheme because they "didn't need the benefits at the moment". I can see why someone might decide they don't need life cover, travel cover, or car breakdown cover. The legal cover though, is something that officers really do need, especially given the narrow interpretation of "duty related" recently being applied by Police Federation. If you are not already a member I would urge you to have a look at all of the benefits, not just the legal cover, and join.
– Andy Smith, Chairman