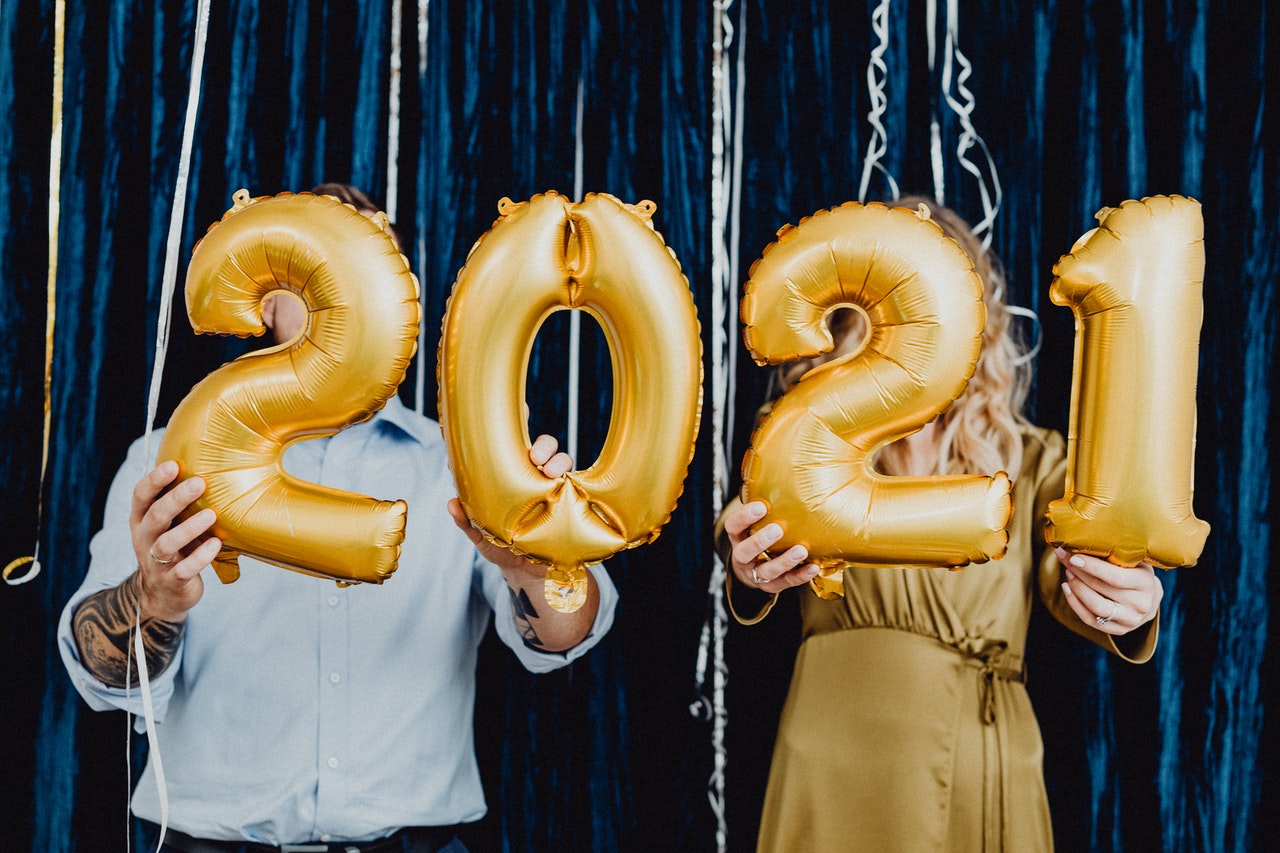 The uncertainty arising out of the events of 2020 has no doubt brought challenges for us all within our lives. For our serving members I feel sure that matters will have been compounded by having to deal with the personal challenges on top of the shifting demands that have emerged in continuing to protect the public as policing changes to address the developing situations. I have little doubt that the already difficult aspiration of achieving a work/life balance has been especially elusive during 2020.
I am also aware that some of our retired members have had to deal with the loneliness and frustration that isolation and 'shielding' has presented to them. The DBT has made its services and support available for anyone who has needed additional help and tried to ensure that communication lines were in place so that those needing help and support could contact us. That offer of support remains in place for anyone who does need additional help.
The trust saw an unprecedented call on its resources especially at the start of the first 'lockdown' and high level of calls and emails have continued throughout with members initiating claims for flights and holidays that have been cancelled and seeking legal advice to remedy a situation that has been thrust upon them through no fault of their own, I am pleased to say that the vast majority of enquiries have been resolved to the full satisfaction of the members concerned. We do look to issue the latest advice with regards to travel and holidays and those members who are poised ready to book their holidays for 2021 should check out the advice on the DBT website before confirming their plans.
Whilst this Christmas will be a rather different one for many of us, I hope that in its own way it will be something special for all our members and offer some well-deserved relief from the 'ordeal' of the rest of 2020.
As our thoughts move through to 2021 let's look towards a brighter year. Towards a year where we decide to make choices to improve our own health and wellbeing, a year where we commit to building upon that sense of 'teamwork' for which we as serving or former members of the Derbyshire Constabulary are famous, and which came to the fore in 2020, so that we go that little bit further to look out for our friends, colleagues and work mates and ensure that we all pull together as that extended 'Policing Family' in to which we all play a vital part, whether serving or retired.
– Ian Godfrey, Trust Manager