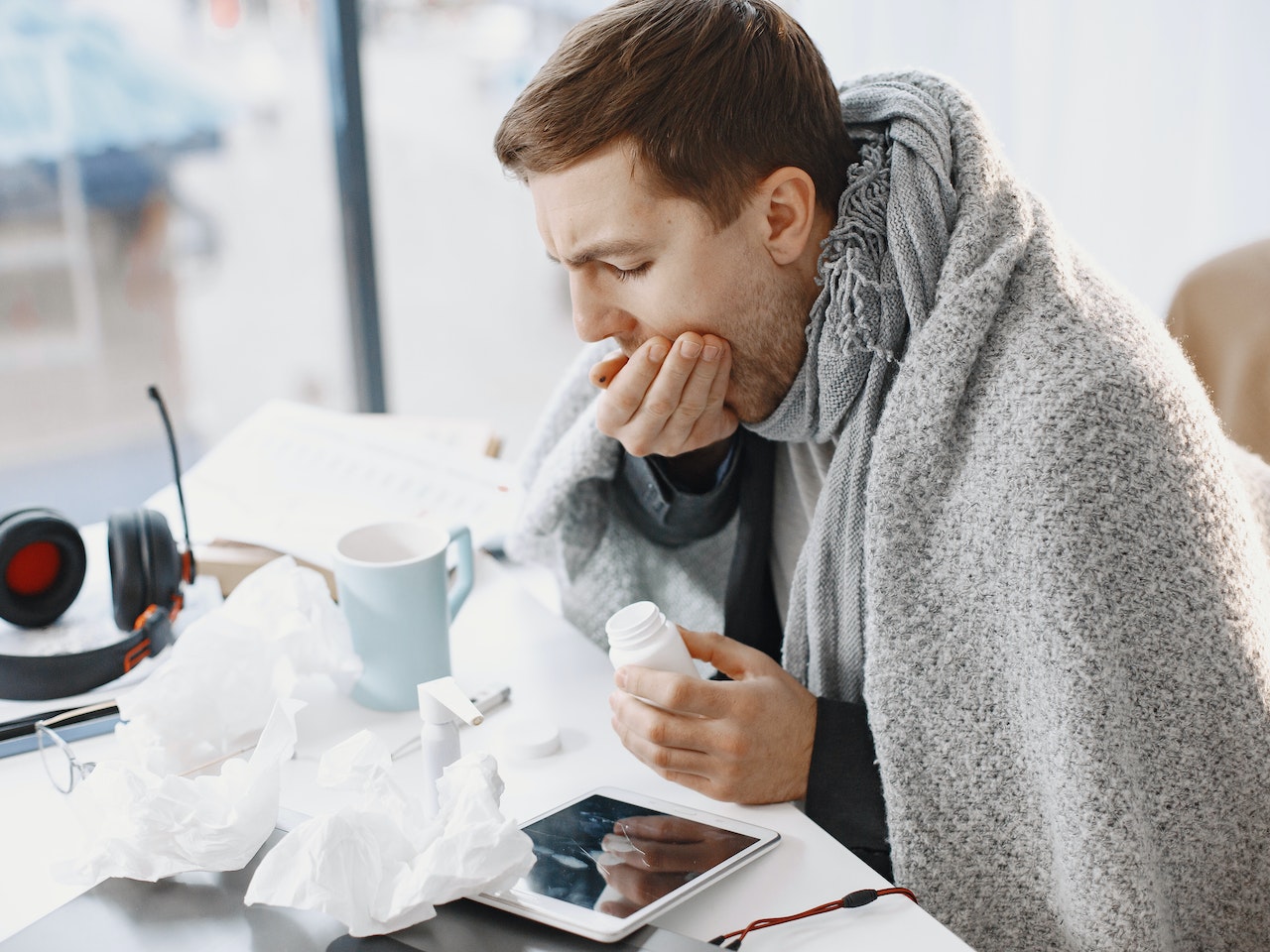 After the highs of Christmas and New Year celebrations, January can be a long and arduous month to get through. On top of the normal stresses of everyday day life, all the coughs, colds and larger than expected bills can make you want to hibernate until spring-time.
But, if you are part of the Derbyshire Benevolent Trust Group Insurance Scheme (GIS), you have access to a number of benefits that can help you to get through the worst of the winter.
Here are our top three GIS benefits that you may not yet have taken advantage of:
GP on Demand
If you are struggling to get an appointment with your usual GP, or are spending time away from home and need non-urgent medical advice, then you should make use of the GP on Demand service provided through the Care on Demand app.
GP on Demand is a 24/7 service which provides telephone or video consultations at your convenience. You can discuss any aspect of your physical or mental health in confidence and receive private prescriptions (but please note that the cost of prescribed medicines in not included in your GIS cover).
Why not sign up to the service today so that it is ready to use when you need it – you can find the instructions in the GIS Scheme Booklet and the Useful Numbers page.
Care First Online Advice
At some stage in their lives most people require advice and information on workplace and personal issues, but it can often be difficult to know where to start looking. Arc Legal
Assistance, in partnership with Care First, provides a lifestyle information and advice service as an additional benefit of the GIS. Information is provided through an online information library and a 24/7 helpline service.
The Care First online resource offers immediate information, answers and advice for a wide range of personal issues such as finance management, childcare and relationship advice, as well as health guides and tips. Resources for work related issues are also available, such as returning to work after illness, planning for retirement and working effectively.
All of this information can be accessed through the Care First website and your log in details can be found on the Useful Numbers page.
Care First Counselling
To complement the online Care First resource, members also have access to a confidential 24/7 counselling helpline. Expert advisors, trained by Citizens Advice, are at hand to provide comprehensive answers and assistance on a wide range of issues which may affect your daily life and can also provide members with access to a telephone counselling service to provide instant support, advice and counselling on workplace or personal issues.
All Care First counsellors are accredited to the British Association for Counselling and Psychotherapy (BACP). The service is confidential and impartial, and no one will be informed that Care First has been contacted – you don't even need to give a name if you don't want to. All of the Care First advice, assistance and counselling is also available free of charge to anyone who lives in the same household as a GIS member.
Again, this service can be accessed through the Care First website and your log in details can be found on the Useful Numbers page.
Remember, these benefits are included free of charge as part of your GIS membership. If you are not a member of the Derbyshire Benevolent Trust Group Insurance Scheme then you can find out more by clicking here. To join, please email admin@derbyshorebenevolenttrust.com.