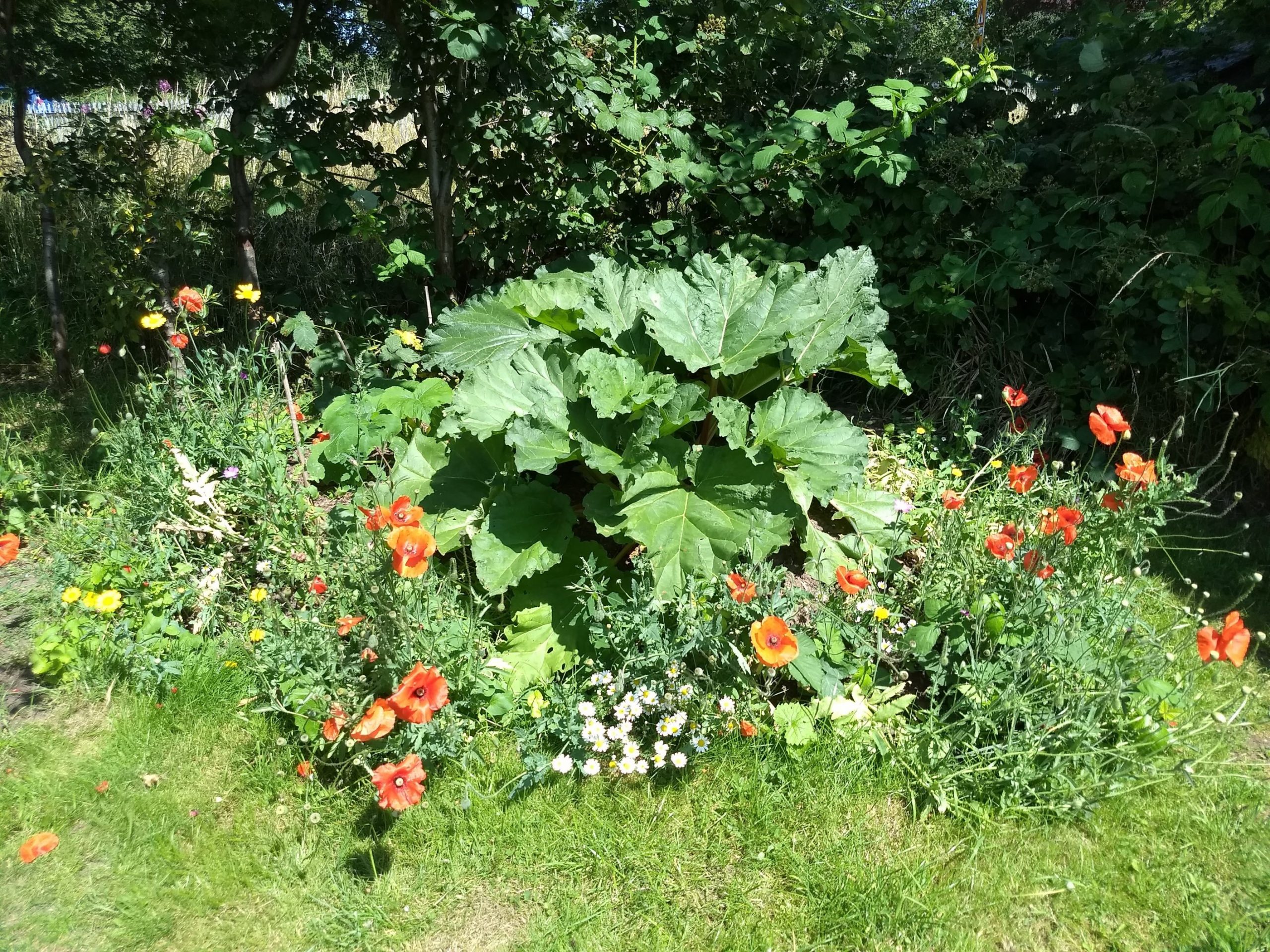 There's been a lot of advice lately about looking after your mental health during the various national lockdowns. Whether that be going to the gym, walking, practising mindfulness in one of its many guises, taking up a new hobby, or catching up on collecting your vitamin D (Obviously depending on the weather here). I have enjoyed one method that covers all the aforementioned with extra benefits to add.
I know that I am not alone, and know a number of old colleagues who share the same love of having an allotment. They don't cost a lot to rent, nor is it compulsory to grow from expensive seed or buy seedlings. I have owned an allotment since 1995, starting at the ripe old age of 33 years.
Admittedly, I did bring the average age of the membership down quite a bit, and I did try to keep it a state secret at work for a number of years. Admitting to having an allotment rarely met the tough image that we sometimes sought to portray. The benefits however, have been and are immense.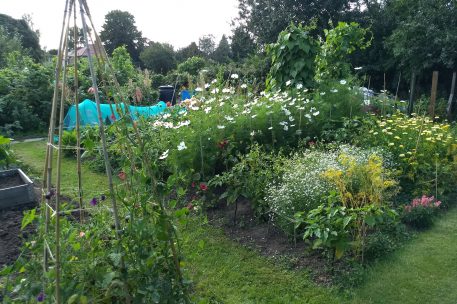 You are working out in Mother nature's gym. For how long you work and what you do is purely up to you, but be warned, there are always a number of willing advisors waiting behind the hedgerow.
How much time you want to spend on your own, or how much you want to socialise, is again totally up to you. Learning new things is something that has always ticked my box, and learning different ways and more efficient methods of growing vegetables always interests me. I'm seriously considering the three sisters method this summer, and it has nothing to do with the number of siblings I have!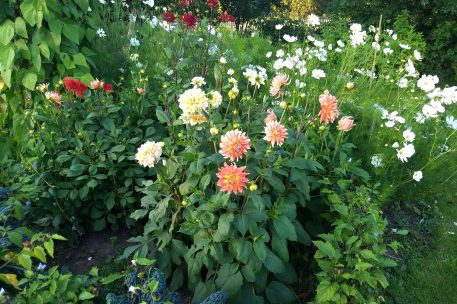 As for getting out in the sun, one of the biggest problems by late Spring can be making sure that you don't get exposed to too much sun. In addition, there's nothing more satisfying than knowing that you have grown the majority of the contents on your plate or that you are eating what you dug up only a few hours before.
Your local council will be able to direct you to where you can try out an allotment. A lot of allotments now have 'trainer' plots available for people to get a taste of allotment life before committing to a larger plot… and if nothing else, when you might have overdone the amount of digging, what an excuse you've given yourself to have a hot, relaxing bath. Give it a try! 
– Stephen Fairbrother (Retired Inspector 1606)