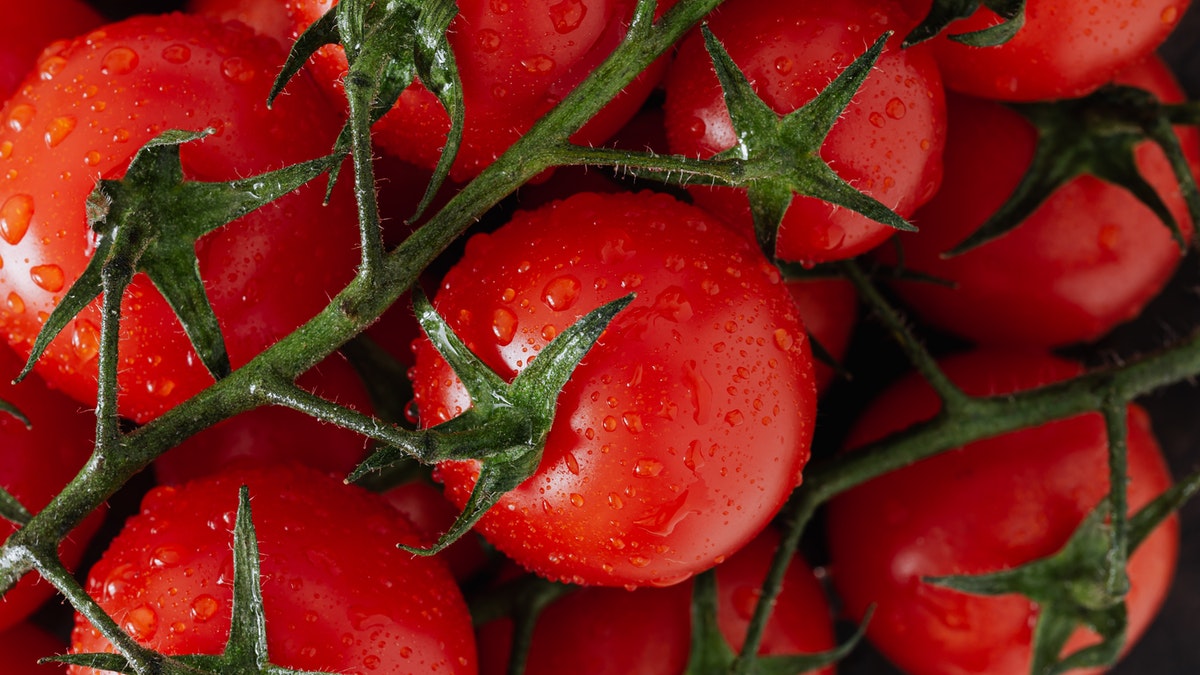 We mentioned back in April that we had begun a community growing project with members who said they had an interest in being a part of such an initiative when they completed our healthy lifestyles survey at the start of the year. We sent a selection of tomato seeds out across the county so that we could share the results and encourage members to spend beneficial time outdoors growing healthy foods.
Gardening is proven to improve your mental health and wellbeing through exercise and being outdoors. It can keep you fit and healthy, and help to prevent cognitive decline. There are even more benefits to gardening together as part of a community. Community growing projects are key to reducing social isolation which is an issue we are keen to address, especially for our retired members.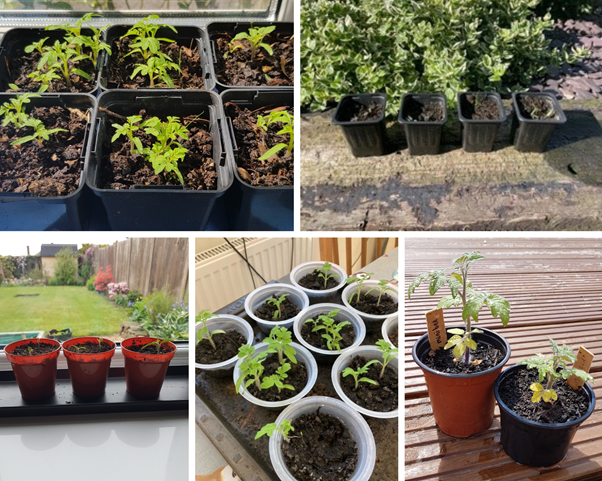 Here is a small selection of the tomato plants grown so far as part of the project. It's been wonderful to see the plants develop over the last month and hopefully they will be producing lots of delicious cherry tomatoes soon.
Tomatoes are a fantastic source of important vitamins A, C, E and K. They also contain a group of phytochemicals called carotenoids, including lycopene, lutein and beta-carotene, and these are really important to maintain eye health. This month we are featuring a great recipe to use up any tomatoes you have leftover, so be sure to check that out here.
Hopefully, as lockdown restrictions begin to lift we will soon be able to share a space together where we can grow food for the DBT community. If you would be interested in being part of this project in the future then please do let us know by emailing enquiries@derbyshirebenevolenttrust.com.