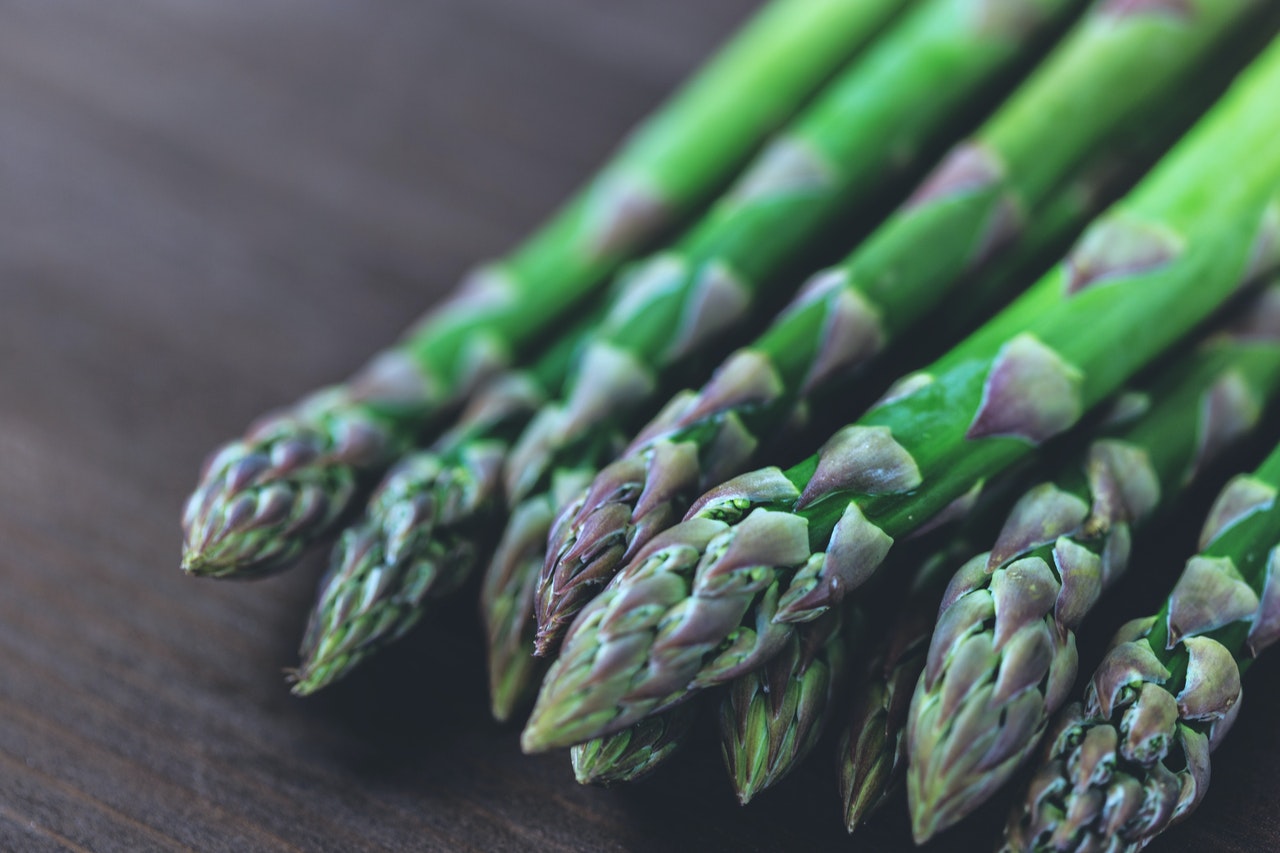 Home growers will find that their plots burst into life at this time of year as the days begin to warm up and summer creeps around the corner. We are just coming out of the 'hungry gap' – the time of year when last year's saved produce is running out before this year's produce is ready to harvest – and the list of seasonal fruits and vegetables available now is growing. The star of the show this month is asparagus.
Asparagus is packed full of folate, a vitamin that is crucial for making red blood cells, and Vitamins C and E which work as antioxidants in the diet. Asparagus also contains polyphenols which have anti-inflammatory effects on the body.
There is also some evidence that eating asparagus may even ease the symptoms of a hangover thanks to its fibre and flavonoid content!
As always, it is important to consume any foods as part of a balanced diet.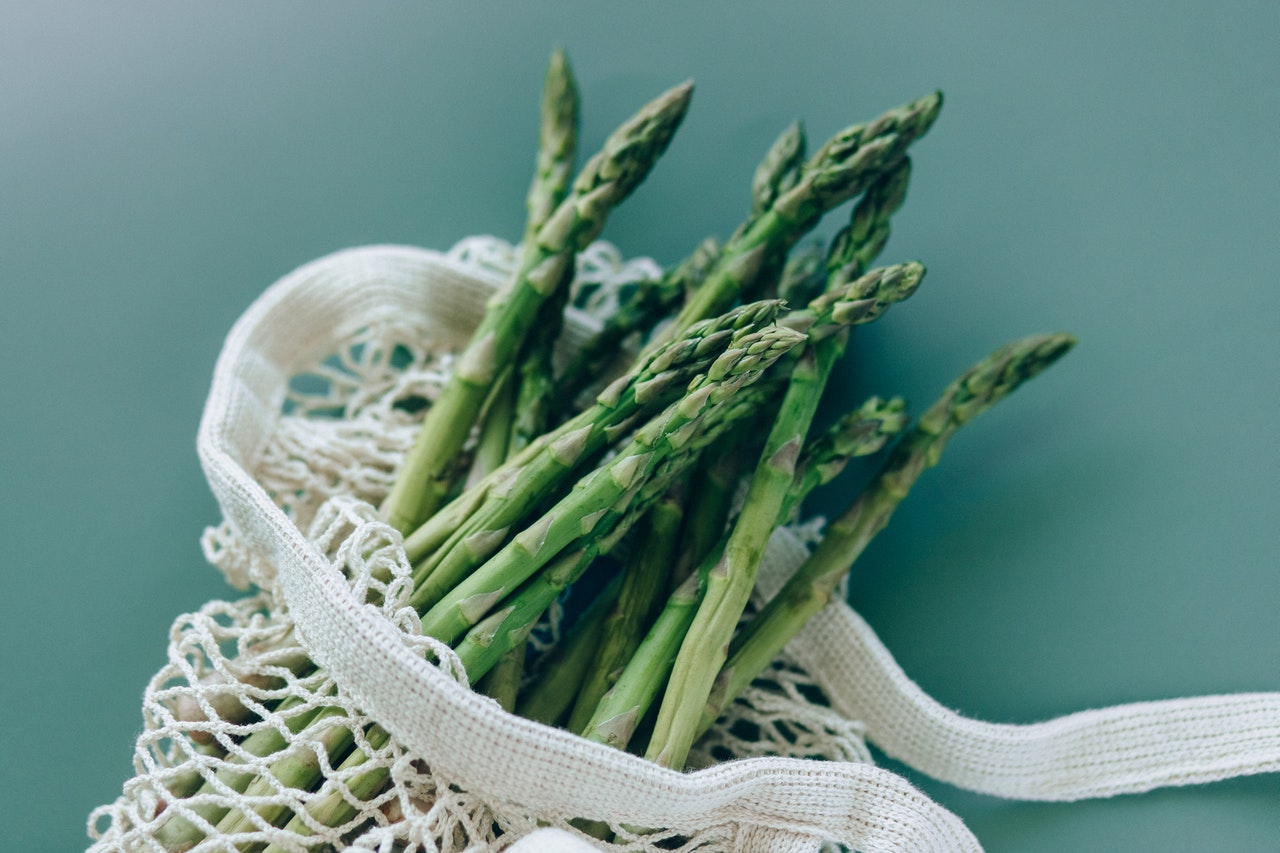 In season to eat now:
Spring cabbages (greens)
Asparagus
Spring lamb
Halibut
Salmon
Mackerel
Crab
Rhubarb (Yorkshire forced rhubarb is on its way out being replaced by non-forced varieties)
New potatoes
Lettuces
Watercress
Radishes
Spinach
Spring onions
Garlic
Don't forget to check out this month's recipe which uses the best produce of the season in a delicious smoked salmon and asparagus pasta dish.