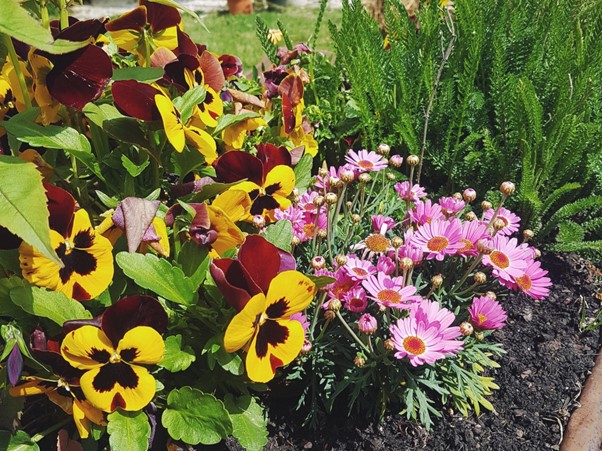 This year, a whopping 160 members signed up to take part in our home tomato growing project. Whilst many of you who signed up are keen gardeners, just as many said that you were complete beginners.
If you are looking to learn more about gardening and how to do it in a nature friendly way then Grow Outside CIC are offering a free course to help you out.
Grow Outside CIC are based at the bottom of Butterley Hill, next to the Midland Railway and only a few minutes away from Headquarters.
Their monthly sessions will cover everything from sowing seeds and planning your growing space to making your own compost and building nature-friendly features in your garden. The course is funded by Severn Trent and places are completely free of charge.
If you're already a seasoned gardener, then Grow Outside is keen to hear from anyone who would like to regularly volunteer to help maintain the site. For more information on the gardening course then please click this link. For more information on how to volunteer at the site then please email hello@growoutside.co.uk.