The Swanwick Men's Shed has gone international! The project, a friend of Derbyshire Benevolent Trust, is being featured in a new book examining the impact and benefits of community sheds around the world.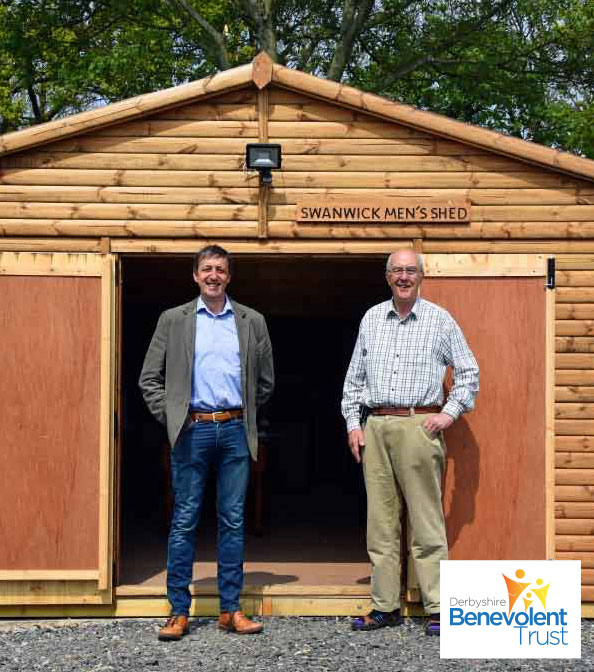 Featuring as a case study for the upcoming book 'Shoulder to Shoulder: Broadening the Men's Shed Movement', the project was identified via the UK Men's Sheds Association by Australian author Barry Golding.
Delve into Swanwick Men's Shed's history, from the roots with ValleyCIDS as a start-up to their pre-COVID boom and subsequent survival plans ready to blossom once more once the pandemic is in the rear view.
This marks Barry Golding's second foray into the world of men's sheds following the release of 'The Men's Shed Movement: The Company of Men' in 2015.
Keep an eye out for the book coming soon!